*last updated 4/28/01*
Hello,
My name is Maxwell Alexander Kelso. This was me way back in December of 2000.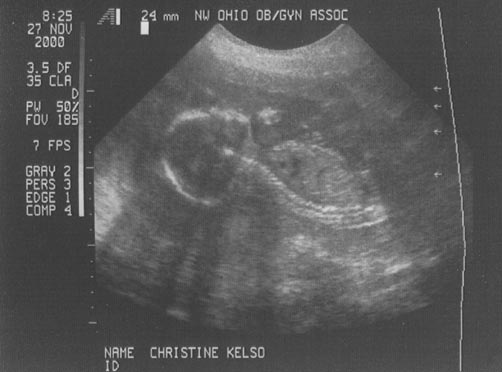 Well I decided it was time to come out and meet everybody. Here I am!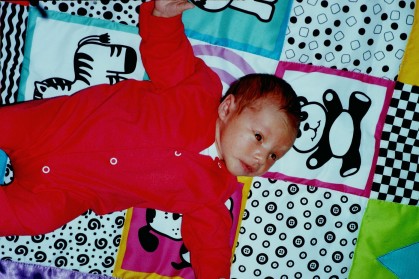 Click on the picture of me to see many more pictures of me and my happy family. I was born on April 6, 2001 at 10:04 pm. I weighed in at 8lb. 7 oz. and measured 21 inches. Last week I had my latest check up and I am now weighing 9 lbs!
*CLICK HERE TO SIGN MAX'S GUESTBOOK
*CLICK HERE TO VIEW MAX'S GUESTBOOK
I also have a new cousin who was born 4/3/01. His name is Griffin George Kelso. Griffin weighed 6lb 6 oz. and measured 20 in. Griffin is doing great! Here is his picture!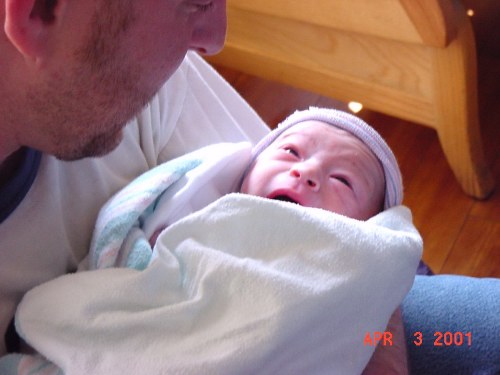 Click on his picture to see more too!

FastCounter by bCentral
Email Joe, Christine, & Max at jomanji@accesstoledo.com
Email Mike, Heather, & Griffin at mdkelso@aol.com
(created by Joe and Christine Kelso, thanks to Ty Landis for the Griffin pictures.)